Black History Month CEED Meal Sign UP
Posted February 7, 2023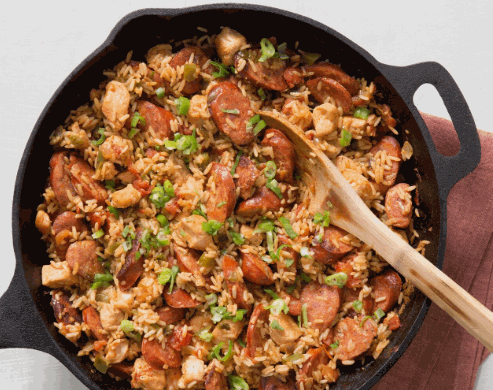 We had a great January Community Equity Educational Dinner! We were able to feed 60 families.
For February, our CEED meal celebrates Black History Month with a meal to honor the culture. Students have selected Chicken and sausage Jambalaya, greens, and cornbread. Please sign up below and have your student pick this up on February 23, 2023.
Please sign up at:
https://docs.google.com/forms/d/e/1FAIpQLSewV2aBNgDM7TuRCiHqddm22oygQIWMptL5l1G0CTpLHv73cg/viewform
This month, the first 50 Vista Academy families to sign up for the CEED dinner will receive a meal that celebrates Black History Month. This meal will serve 4-5 people. This months menu is chicken and sausage Jamalaya, Greens, and corn bread. You will be notified by email/phone if you are one of the first 50 families by Wednesday night, and you will need to pick up your meal before 6:15 pm on Thursday, February 23, 2023.
Este mes, las primeras 50 familias de Vista Academy que se inscriban en la cena del CEED recibirán una comida que celebra el Mes de la Historia Negra. Esta comida servirá a 4-5 personas. El menú de este mes es pollo y salchicha Jamalaya, verduras y pan de maíz. Se le notificará por correo electrónico/teléfono si es una de las primeras 50 familias el miércoles por la noche y deberá recoger su comida antes de las 6:15 p. m. del jueves 23 de febrero de 2023.